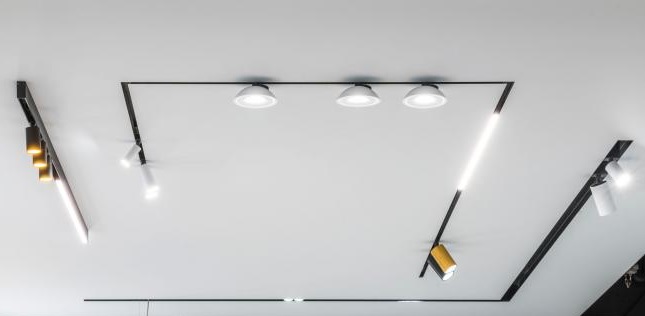 Dear partner
We are delighted to inform you of the following product range extensions :
Shiftline M26

In addition to the Power box 48V-DC
(first introduced in Lighting Bible AE for SLM26L and SLM26H) we now offer 2 power boxes with a left and right supply element, to install in between 2 profiles.

SLM26L / SLM26H - MID POWERBOX 48V-DC / 96W.

Click here for all details

This powerbox allows a central installation to feed a SLM26 on the left and the right side. The perfect solution for renovation projects with a central connection point in the room.

Mask for Shiftline M26 + M35

Make your Shiftline installation even more aesthetically pleasing with the flexible neoprene filling: M26L/M35R MASK.

Use it to conceale empty space between the modules and to cover the conductors.

The filling is available in lenghts of 2 meters and can be cut to your desired length. Available for the SLM26L and SLM35R profiles.


Discover all details through this link.